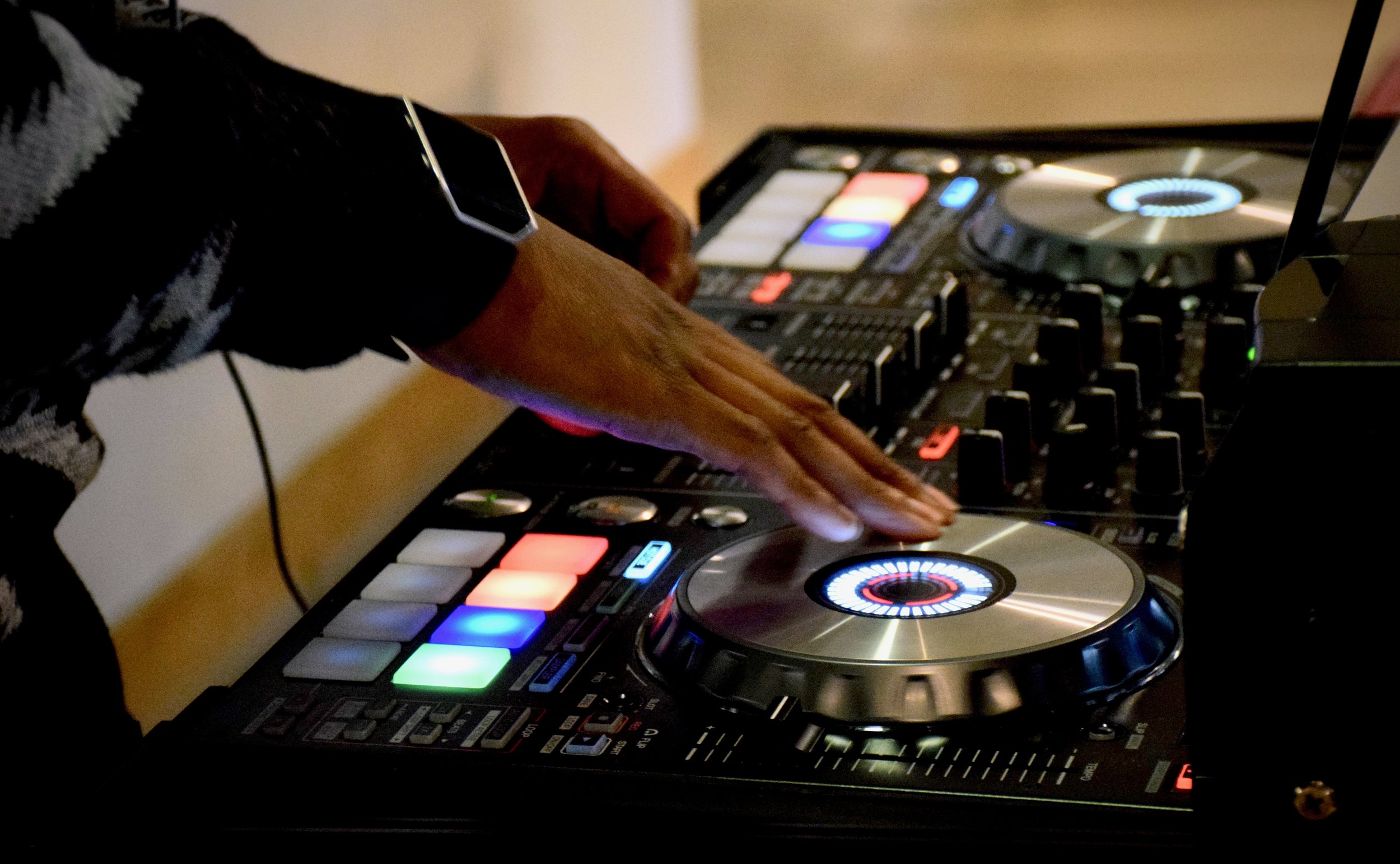 Join us for LIVE Reggae Music by DJ Louis. This DJ will be mixin' and performing authentic sounds of Reggae tunes in our LOUNGE/BAR area. For GUARANTEED seating there is a non-refundable $8 per person reservation fee that will go towards/ be deducted from each person's/parties bill.
*Maximum of 8 guests per reservation for LOUNGE SEATING ONLY. DUE TO A HIGH INFLUX OF GUESTS, RESERVATIONS ARE STRONGLY RECOMMENDED TO GUARANTEE SEATING, BUT ARE NOT REQUIRED!
***Dress code fully enforced**

No white beaters

No tank tops for men

No gym/ sweat shorts

No excessive baggy clothes

No midriffs shown for women

No Durags, bandannas, Hats or sunglasses

No sagging pants

No vulgar/ discriminatory t-shirts
No sleepwear/ pajamas
*We strive to create and maintain a clean, comfortable, and memorable experience for all of our customers. We reserve the right to deny entrance. *Security on Site, Good Vibes Only Allowed
See you there!